News
Abarth 500 electric, the new sports car will debut on November 22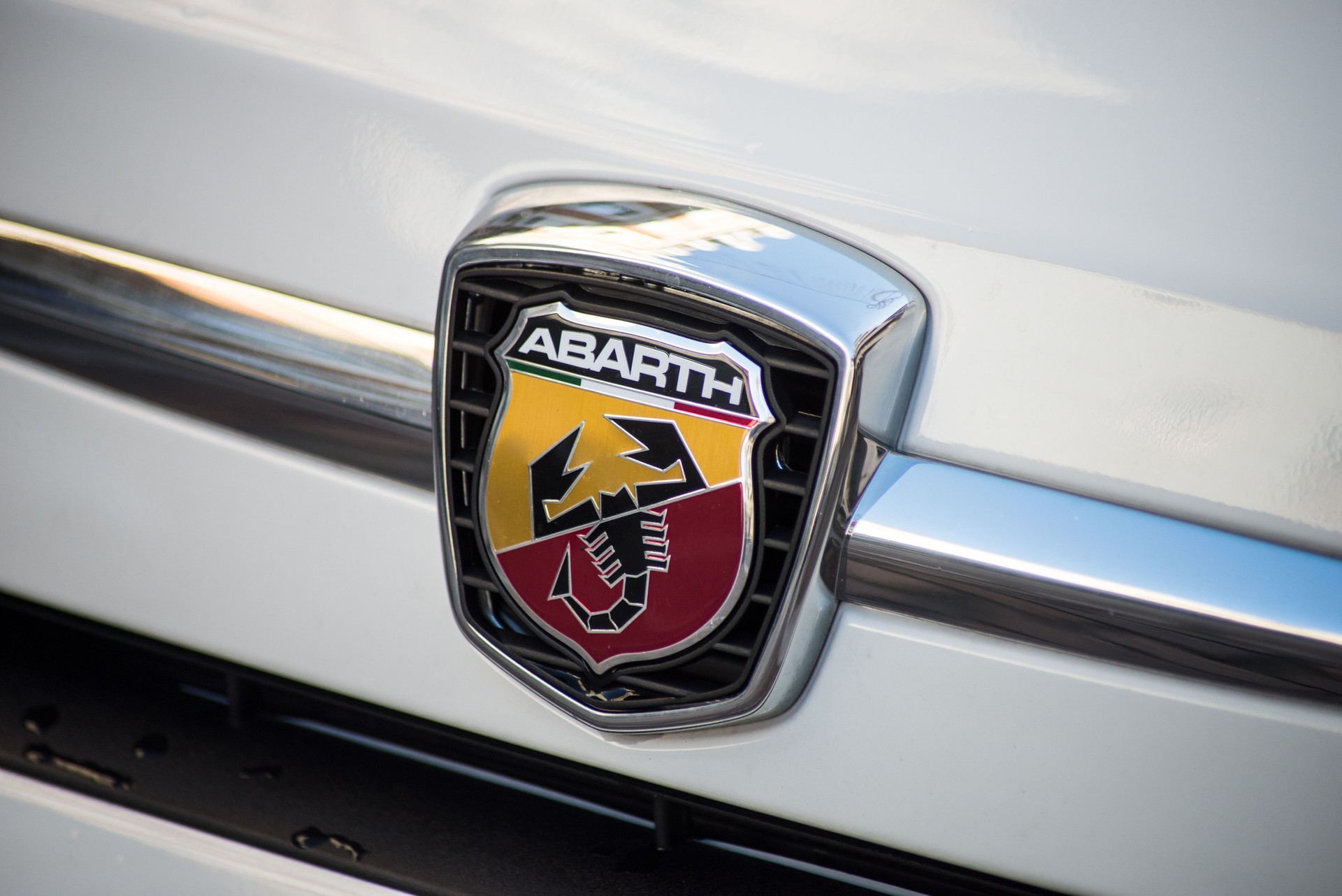 November 22 officially New electric Abarth 500. Through a short press release, the brand announces that in addition to its first battery-powered model, it will unveil a new logo and new projects. The launch event can be followed on the Abarth YouTube channel.
The brand team is delighted to introduce the Scorpion New Era and show how the Abarth New 500 will be "more Abarth than ever"
In recent weeks, some spy photos of the new battery-powered sports car Scorpio have been circulating, with one even showing the front of the car without any camouflage.
The new sports car is derived from the electric Fiat 500. As we have seen from the spy photos, Abarth has created a file special body kit Which makes the car look more brave. There will also be changes to the chassis, installation and brakes to significantly improve the driving dynamics of this model.
There is a lot of curiosity in discovering the news Engine anxiety. The new electric Abarth 500 will have much more power than the electric 500 we already know. At the moment, there are no official figures, but for some time there has been talk of 170-200 hp to allow the car to get performance equivalent to that of heat-sucking Abarth models. The battery will probably always be the 42 kWh battery. This means that the new electric Abarth 500 will be able to count on a lower range than the "classic" Electric 500. As for the interior, we will probably find sports seats, steering wheel and special upholstery.
Fortunately, it will not take long to discover the secrets of this car. In two weeks we will know everything. It will also be interesting to discover what new projects Abarth intends to announce. There are no specific rumors about it but it is possible that the brand is talking about some other future models, perhaps not directly derived from Fiat cars.
[Foto spia: Motor1.com]
Image copyright © neydt / 123RF.COM